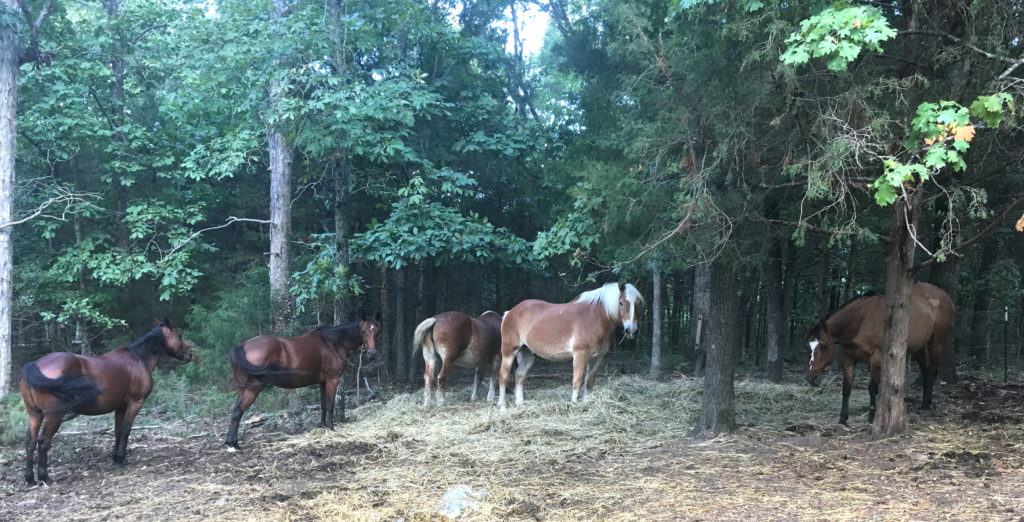 Gait Ways is located near West Fork, AR on 35 acres, which are mostly wooded. To build the facility we need for our training and rescue programs, we will contract for tree removal and thinning (this latter for increasing the pasture area; earthwork to create a level space for building construction; the addition of a septic system; and access to city water.
New construction will allow us to have classroom and office space, restroom accommodations, stalls and runs for horses, storage for vehicles, feed and equipment, plus the use of a 60′ round pen.
Once our plans and budget are finalized, we will be announcing the launch of a capital campaign to make our dreams of a facility a reality.